Introduction
Since 2003
Guangzhou Shincci Energy Equipment Co., Ltd. (hereinafter referred to as Shincci) was founded in 2003. It has been devoting to the research and application of environmental energy for many years. It is a national high-tech enterprise, mastering the world's top evaporative heat pump technology, developing a variety of related evaporating and drying equipment, and owning three R&D and production bases.
The company has 510 employees, including 6 senior titles, 31 intermediate titles, 33 junior staff, 58 technicians, 47 managers, 28 quality inspectors, 93 skilled workers, and 77 other auxiliary personnel.
10+

Years' Experience

1000+

Cases Worldwide

60+

National Patents

TOP5

R & D Bases
Technical Innovation & Industry Leader
Up to now, by utilizing its independently developed dehumidification heat pump technology, Shincci has developed the world's leading sludge low-temperature dryer, as well as swimming pool dehumidification heat pump unit, food and medicine dehumidification drying chamber and others, which has gained more than 60 national patents, including patented technology such as plate-fin heat-recuperation cycle, double-effect dehumidification heat pump, triple-effect dehumidification heat pump, quadruple-effect dehumidification heat pump and multi effect heat recovery technology. These are the technologies, firstly innovated domestically and abroad, break through the bottleneck of conventional technology to become more suitable for future application in dehumidification drying and sludge low-temp. drying. Shincci products are well applied in the United States, Italy, Romania, Turkey, South Korea, Taiwan and other countries and regions by working successively with hundreds of partners and serving more than 1.000 successful installations.

Shincci Energy's innovative sludge low humidity dryer represents the latest technology application trend in the field of sludge drying and reduction of the country, completely solved the remaining technical defects during the drying process of the traditional technical route (high energy consumption, low efficiency, high water content, odor emissions, high temperature dust, etc.) , and it has achieved closed operation without any heat loss, no odor emission, safe at low temperature without dust, dry mud moisture content is less than 10% , suitable for more strict demanding sludge harmless disposal. Ever since its establishment, Shincci has been cultivating high-end talents for the R&D of innovative technology of Dehumidification Heat Pump and Low Temperature Sludge Dryer. In the past six months, tens of millions of R&D funds have been invested and more than 10 technical application subjects have been established. Up to now, our R&D personnel account for about 20% and have obtained more than 200 national innovation patents.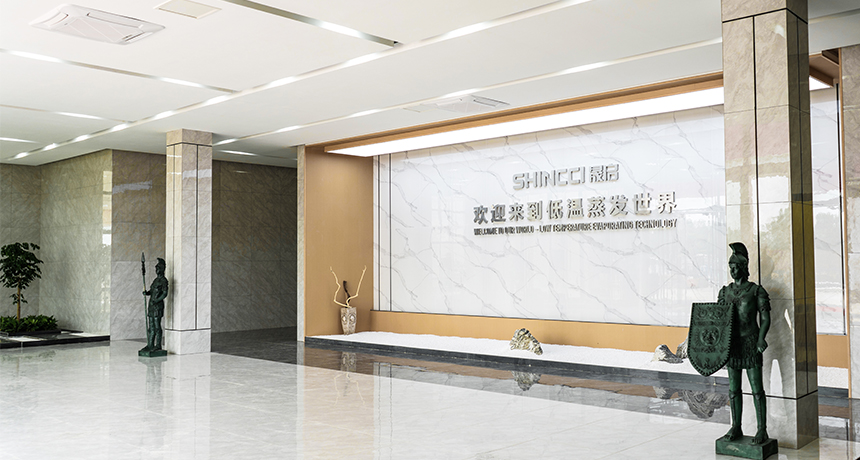 The Evaporating Tech. of Shincci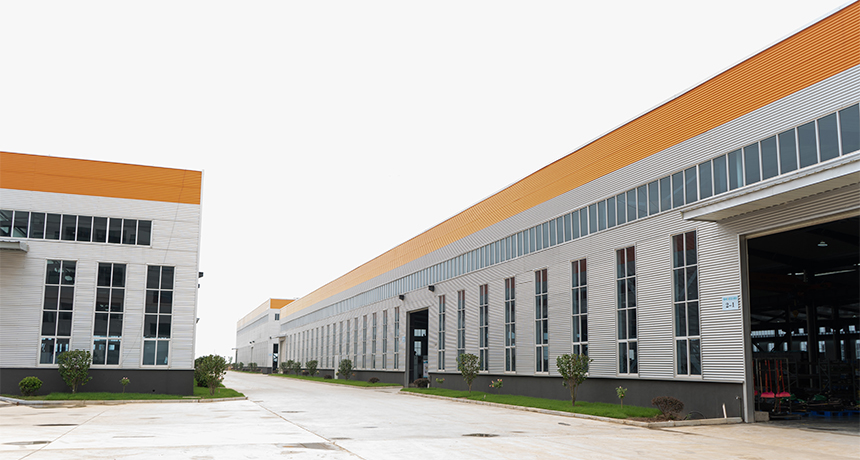 Shincci Awards&Development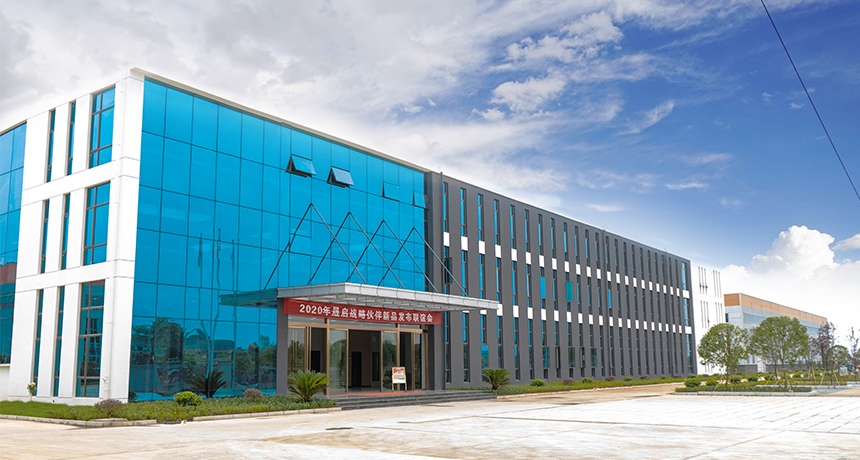 Shincci Brand Story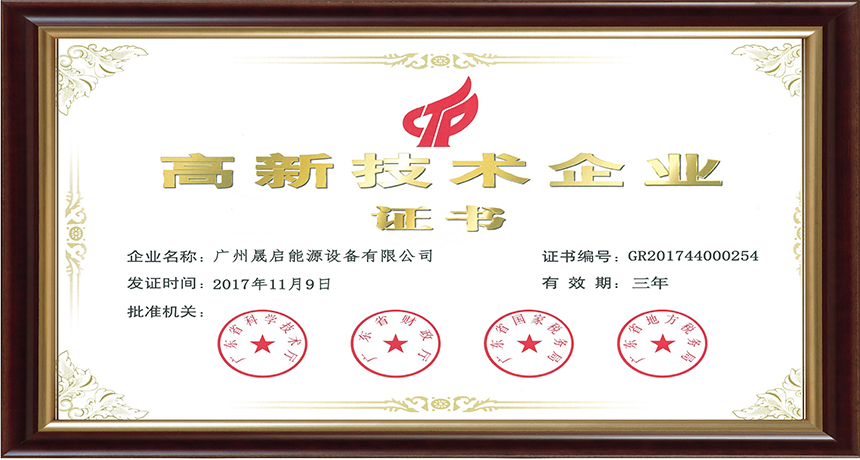 Shincci Certifications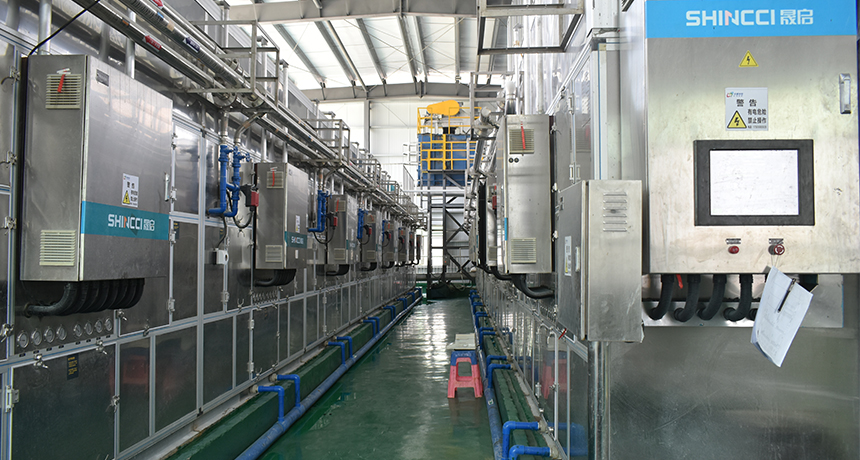 Demonstration Project-China Star Optoelectronics Technology, Shenzhen