Guangzhou Shincci Energy Equipment Co., Ltd., a professional machinery manufacturer under Shincci Group, has been committed to research and application of low-temperature evaporation technology for years, and leading the technology with integration of research, development, production, marketing and service, has more than 600employees, including over 200R&D and technical personnel. The Products are applied in treatment and disposal of solid waste, liquid waste and kitchen waste, as well as drying for Agro-industry, and disposal of agricultural and forestry waste and other fields.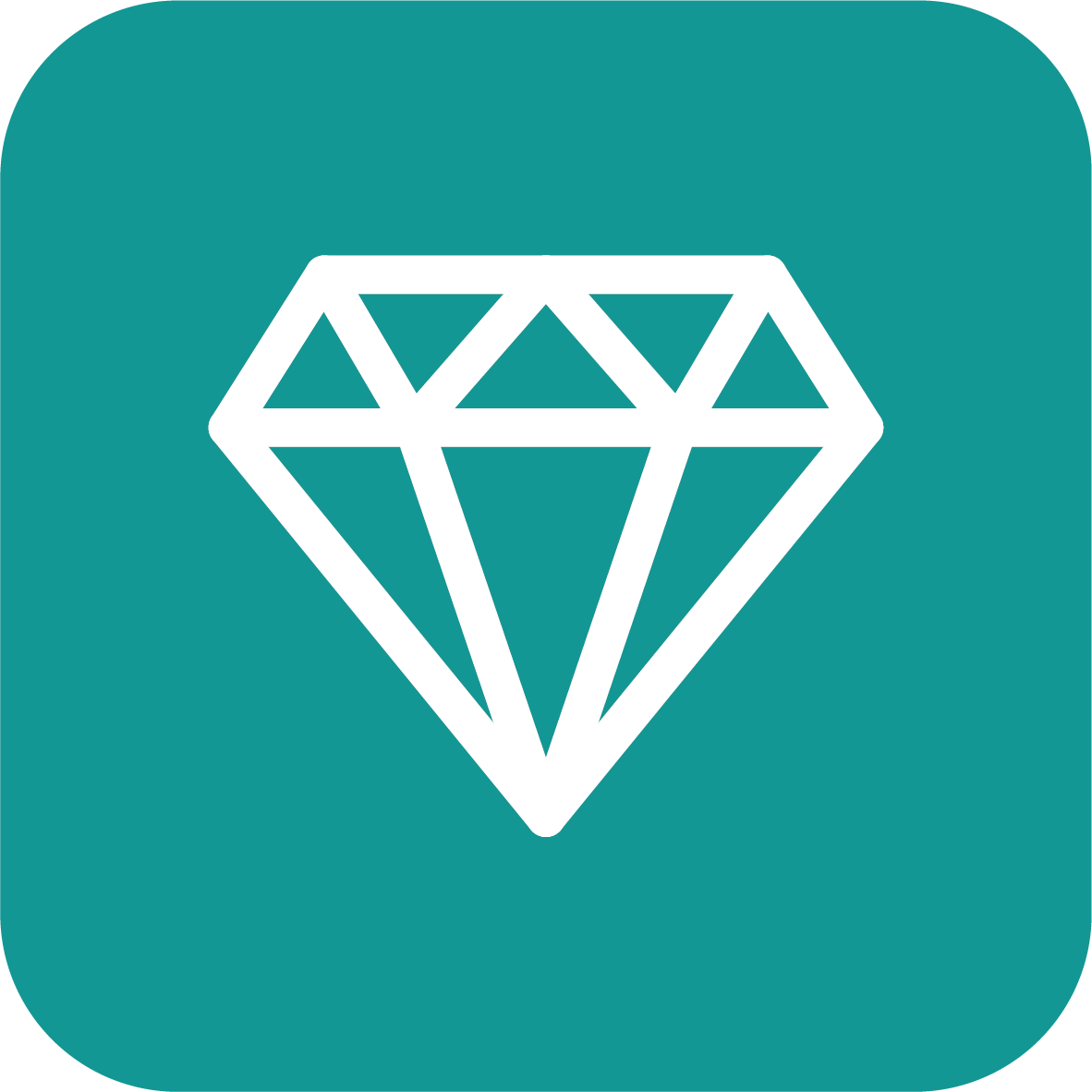 SAFETY
PLC or DCS fully automatic control, multiple safety protection device (pressure and temperature dual control).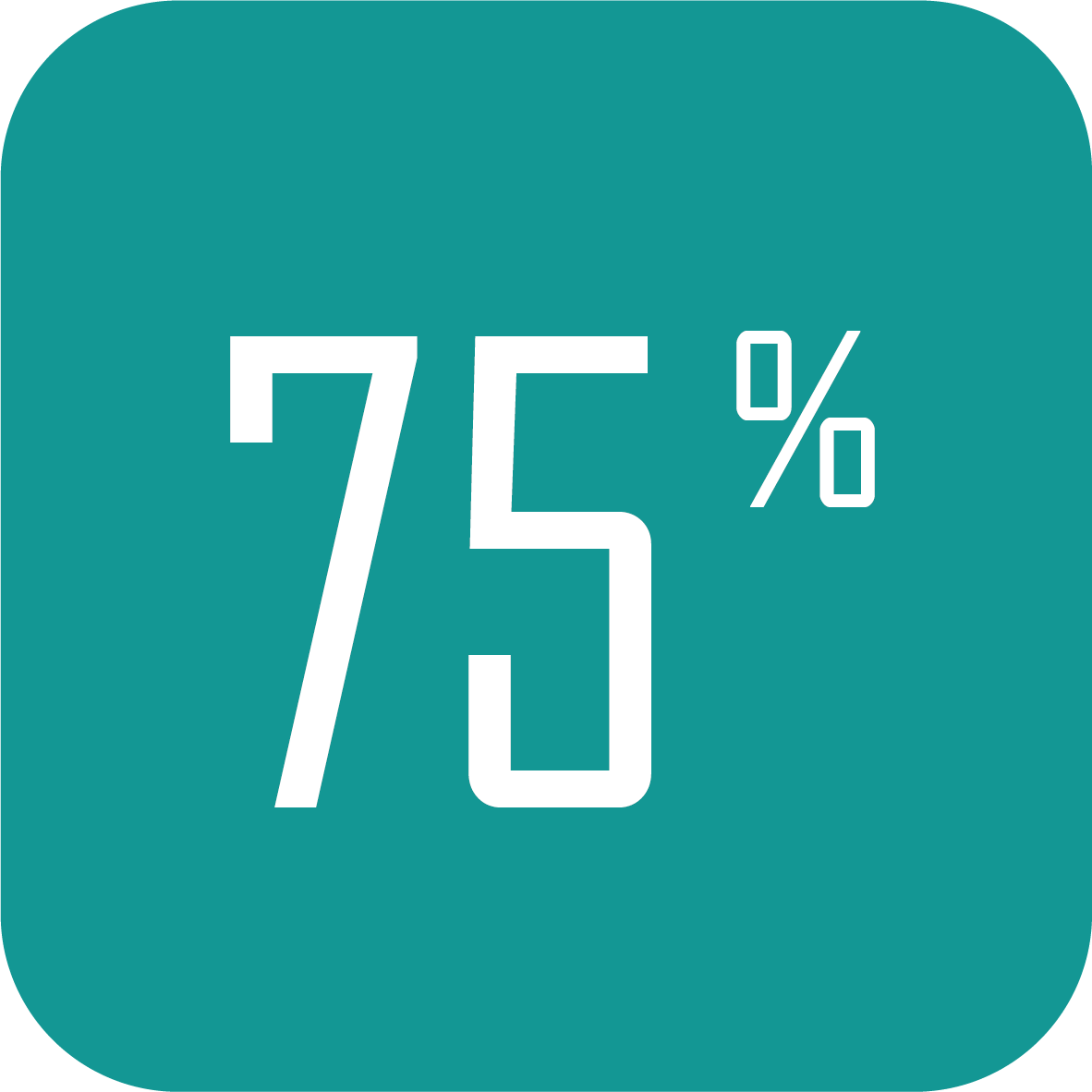 HIGH EFFICIENCY
Used for the disposal of various solid wastes, sludge and biomass (straw, fruit shell). After pyrolysis, weight and volume of the materials reduced by more than 50%, biomass reduced by more than 70%.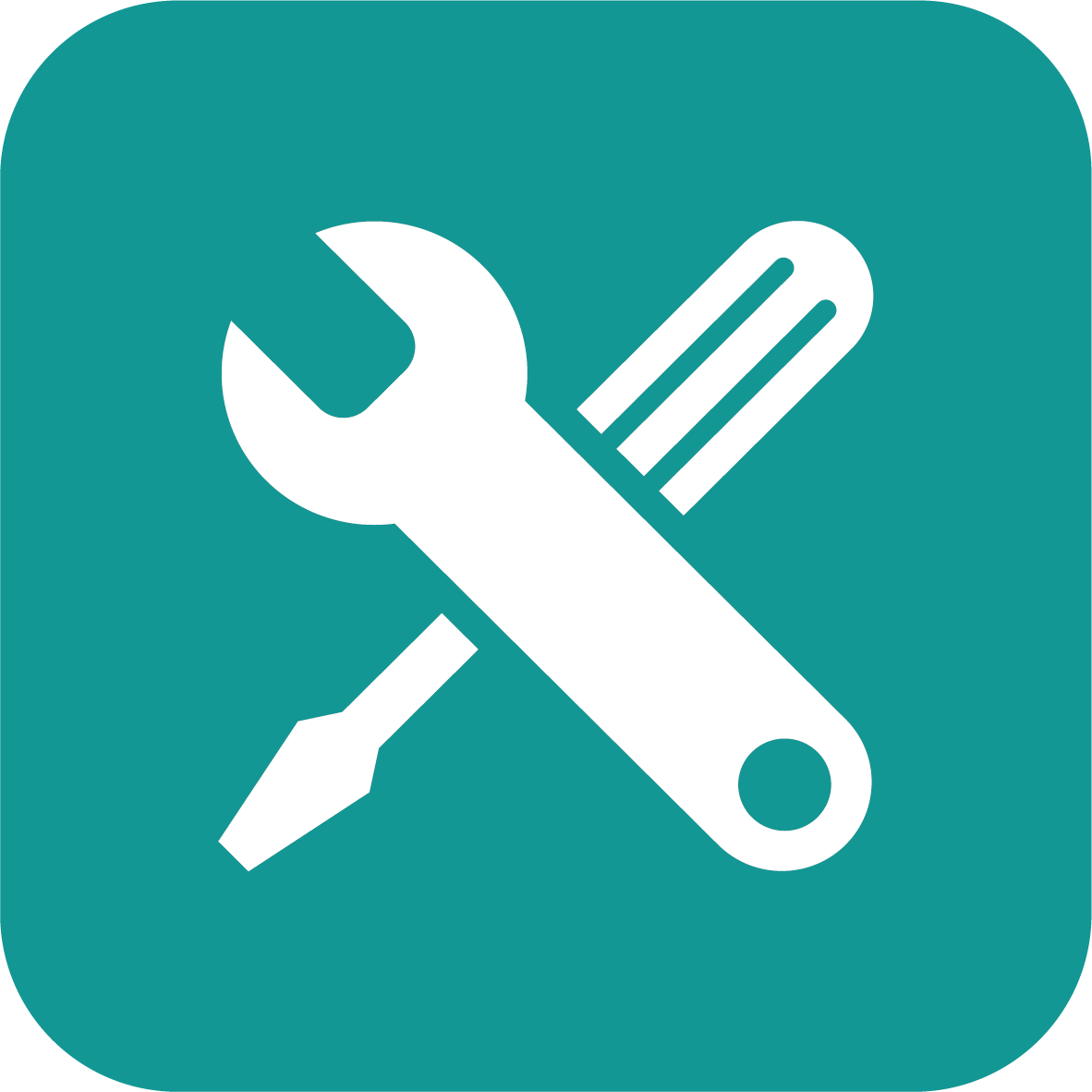 SAFETY SKID-MOUNTED DESIGN
Assembly design, module splicing installation, greatly saving installation costs.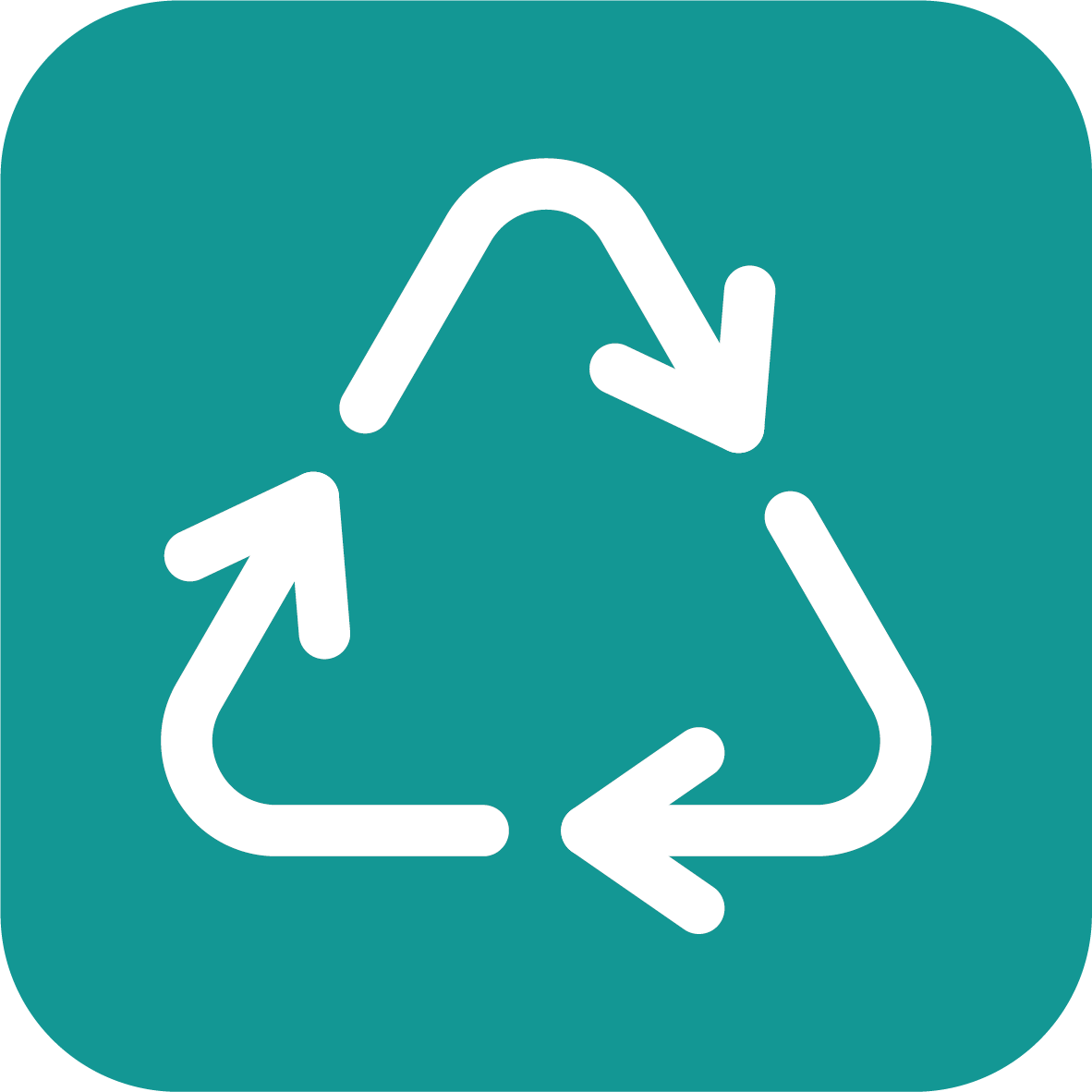 ENERGY SAVING
Pyrolysis makes full use of the heat generated by the gasification and combustion of organic substances in organic solid waste for pyrolysis and gasification reaction; Evaporated water vapor is recycled in multiple ways to achieve ultra-low temperature and up-to-standard emission.
The hot water generated in the disposal process is used for drying the front-end materials, which can effectively reduce the total energy consumption and operating costs of solid waste disposal.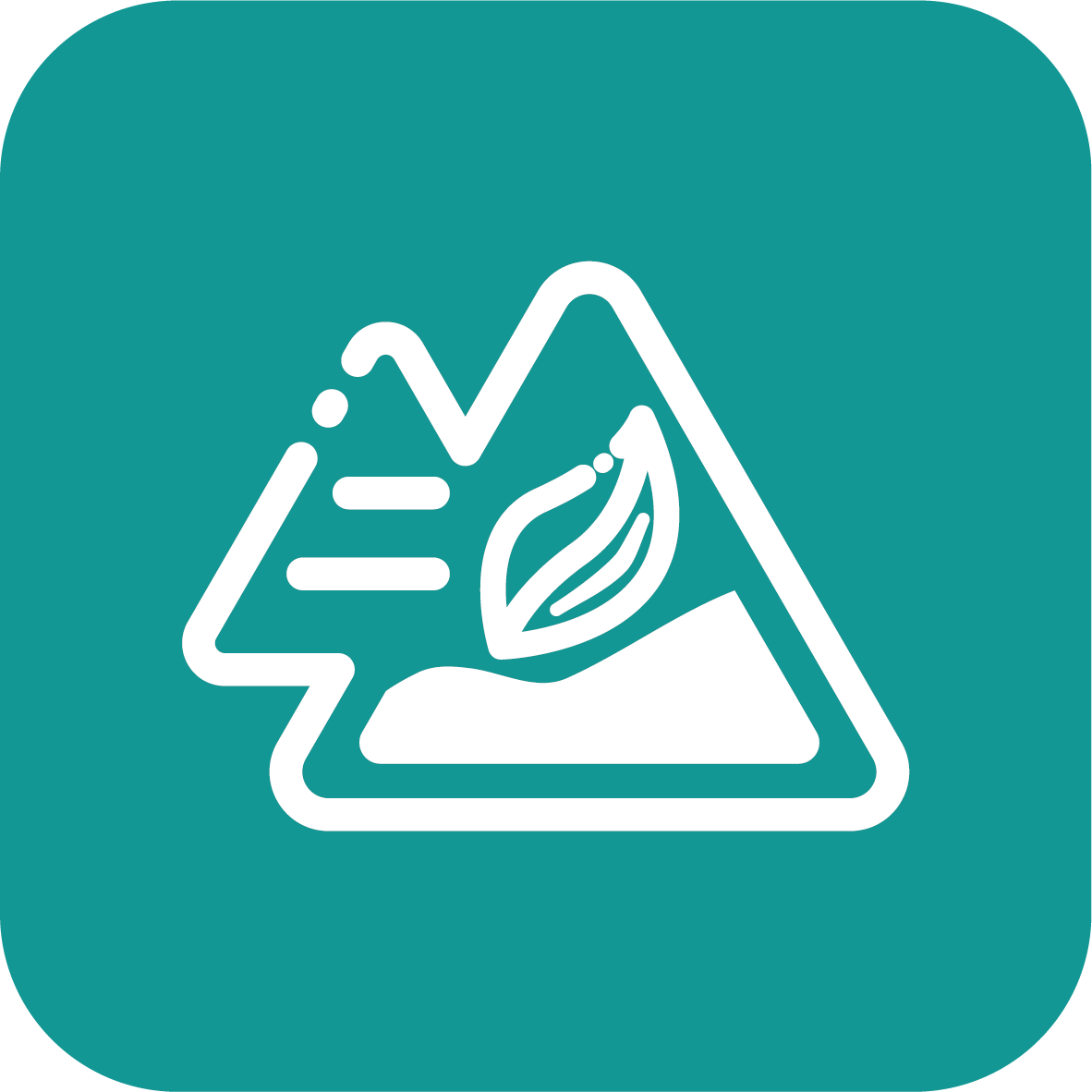 ENVIRONMENT PROTECTION
The carbon soil generated from the pyrolysis of sludge and other wastes can be used for building materials (brick making, ceramist), gardening fertilizer and other purposes; The liquid phase that can be extracted from the pyrolysis of biomass waste such as fruit (grain) shell and straw can be used to prepare wood vinegar and synthesize biodiesel, and the solid phase residue can be used to produce activated carbon.