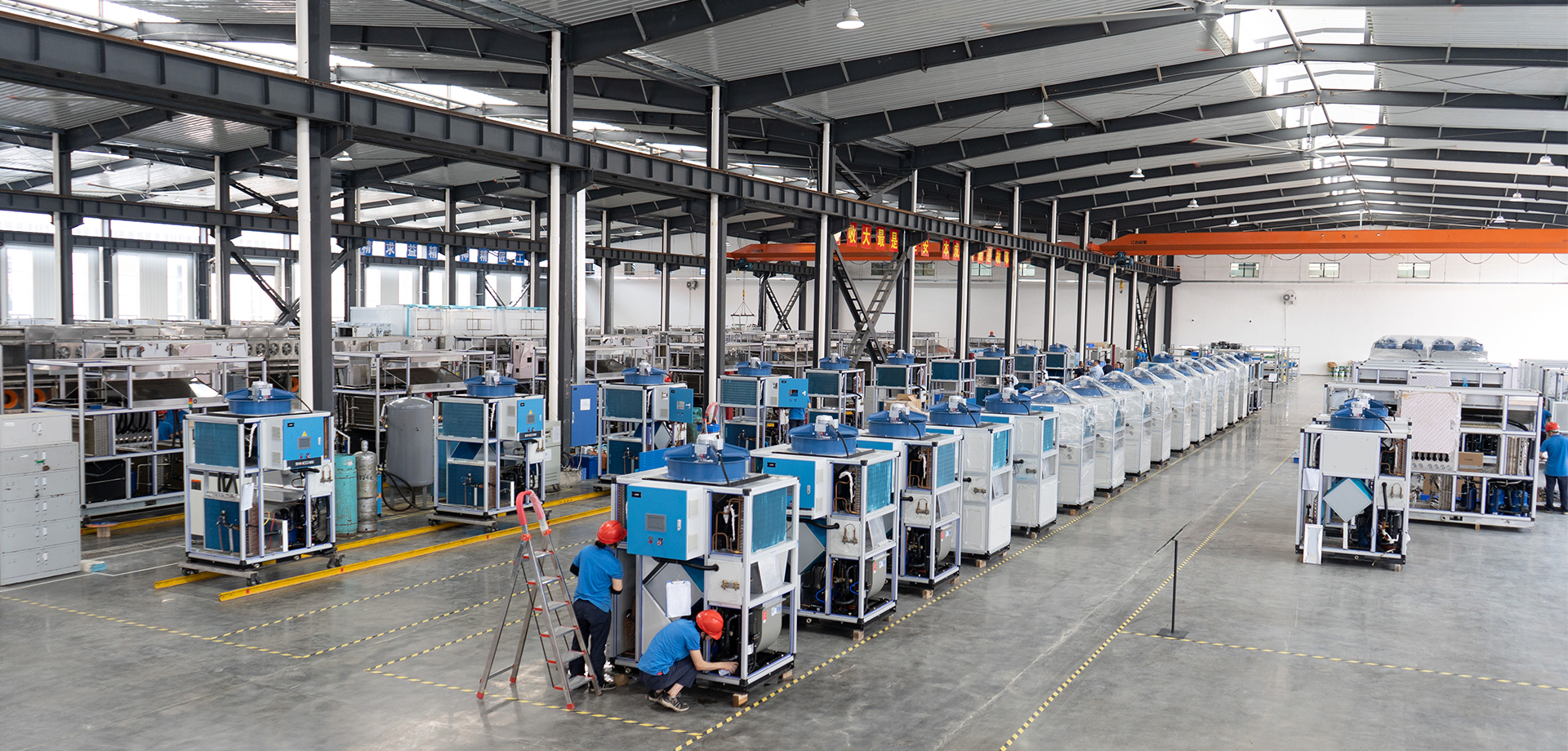 We Value R&D and Manufacturing:
Covering a total area of 100,000 square meters, the R&D and Manufacturing Base for Low Temperature Drying at SHINCCI is one of the biggest bases of its kind across the world. SHINCCI is adopting advanced production line with scientific management and employing highly qualified staff to ensure its strength and ability to provide the world's leading Low Temperature Drying technologies and services that can be tailored to meet specific requirements of utilities / plants all over the world.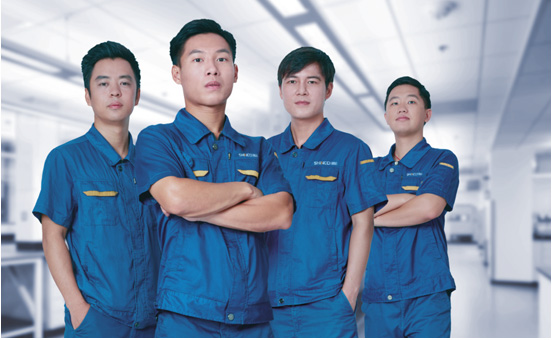 R & D team:
At present, Shincci has more than 200 employees with a college degree or above, and the technical team has grown from a few people in the past to more than 60 senior and middle-level technical personnel including mechanical, electrical, thermal and other majors. They are capable and efficient. Excellent team supports the rapid development of the enterprise. Shincci has more than 150 technical R&D personnel. Continuously improve the incentive mechanism, effectively give play to the enthusiasm and creativity of various technical personnel, and continuously enhance the independent innovation capability of enterprises.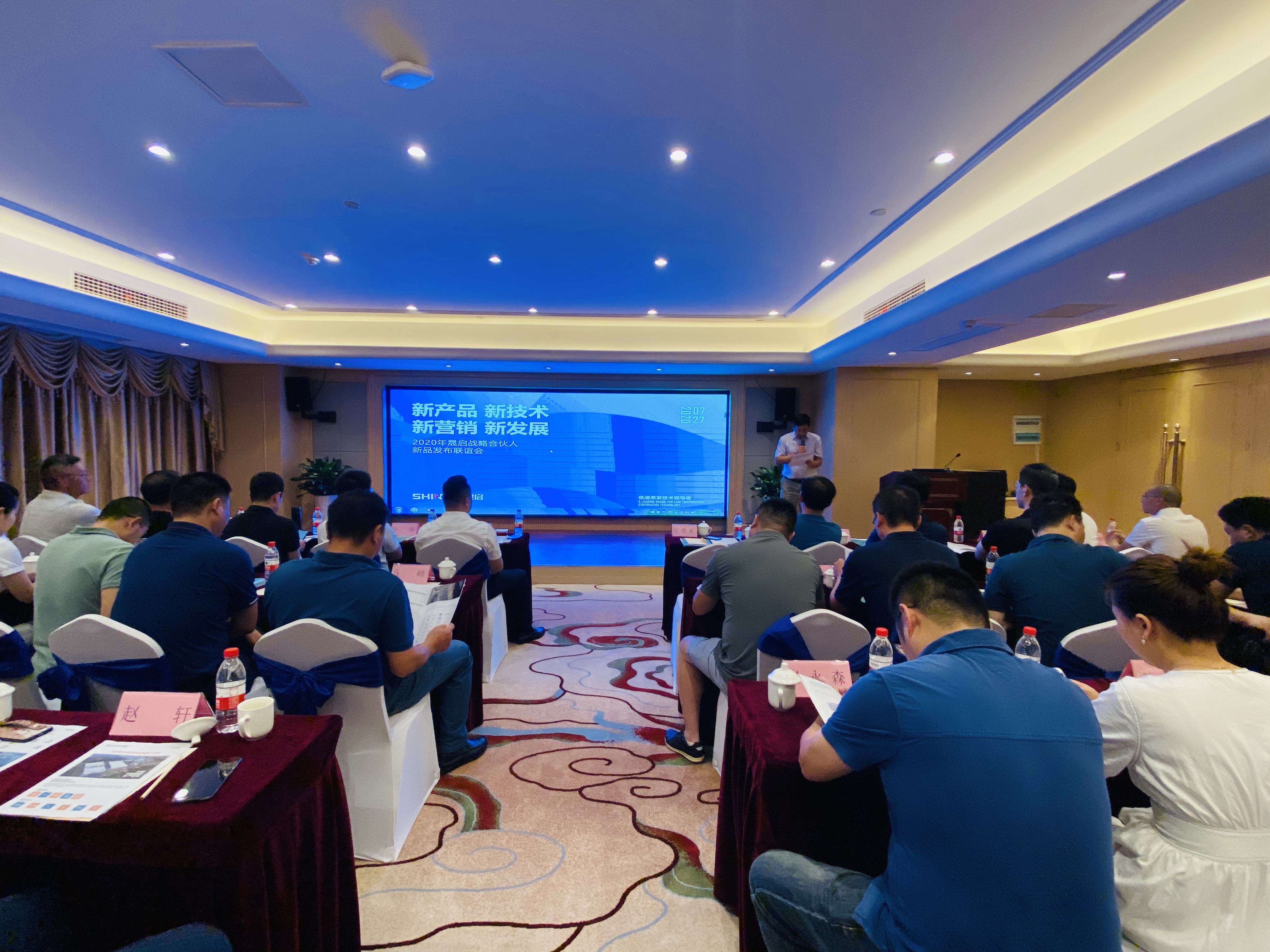 We Value Quality:
For SHINCCI, high quality standard of products is the fundamental basis to secure our existence and development. It determines our thinking and actions in every single subprocess of production within a strict quality management system on which we regularly review, evaluate and improve. By doing so, we are able to remain our brand reputation and marketing competence for years.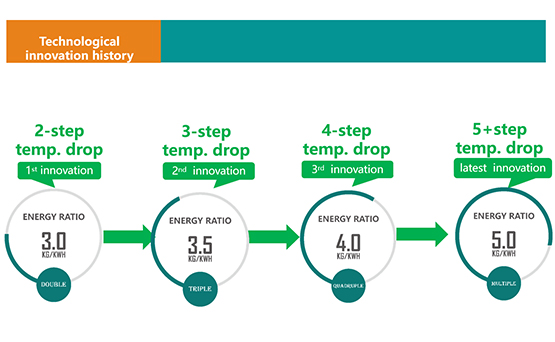 We Value Innovation:
Innovation is inherent in SHINCCI's entrepreneurial DNA, which has been enabling SHINCCI to constantly offer high added value and innovative services to meet and even exceed our customers' expectations. At SHINCCI, we not only provide today's most appropriate solution, but also prepare for the future, and this is how we hope and are doing to be a game changer for sludge management.
Low Temperature Sludge Drying:
The SHINCCI Low Temperature Sludge Drying Solution can simply reduce sludge moisture content from 80% (20% solids) to 30-10% (70-90% solids) with a reduction as high as 80%, which has been widely applied in sludges generated from municipal, printing & dyeing, chemical, pharmacy, papermaking, coal slime, automobile, electroplating, leather industries, etc. The whole treatment process is energy-efficient and eco-friendly, and the final product could be taken for environmental-friendly disposal or resource utilization such as incineration, pyrolysis, carbonization, blending combustion, compost, raw materials for building, etc.