Low temperature multiple-effect concentrator divided into heat pump types and waste heat types. The heat pump type uses electrical energy, while the waste heat type uses excess heat sources and steam from the factory;
The vacuum multi effect concentration equipment recycles the steam generated by the previous effect material as a heat source, and there is no waste heat discharge during the process;



The traditional MVR drying and concentration system wastes a large amount of heat, and 90% of the heat from the vacuum multi effect concentration equipment is converted into a heat source for recycling and utilization, achieving good waste heat energy-saving effect;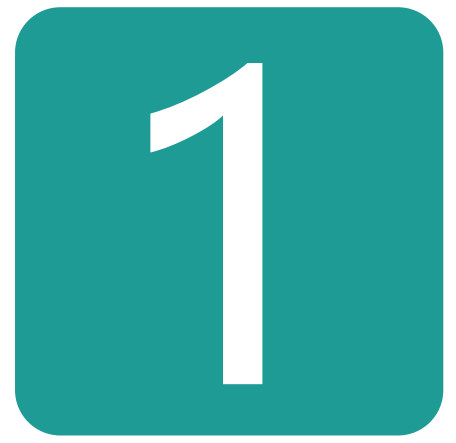 EFFICIENCY
Multi-stage low-temperature evaporation concentration can effectively control discharge concentration.
Live concentration monitoring control can realize automatic discharge.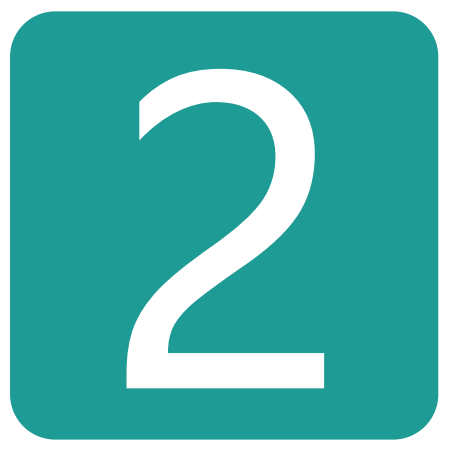 CONVENIENT
With easy-to-open access door and the easy-to-remove heat exchanger cover
make machine maintenance and cleaning easier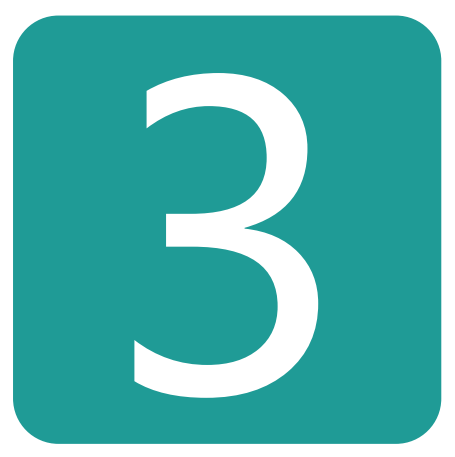 CIRCULATION
Heat exchanger is designed with high flow rate forced circulation to reduce the scaling maintenance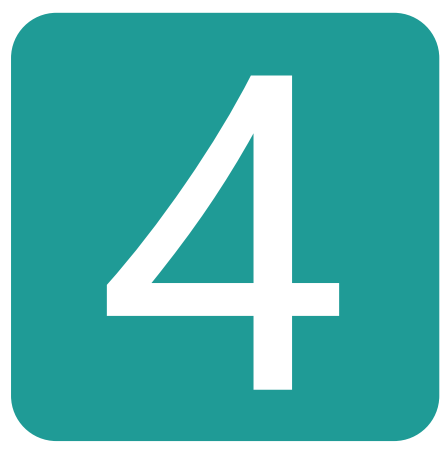 CONSERVATION
Adopt four-effect evaporation and concentration design , which saves 75% energy comparing to one-effect evaporation.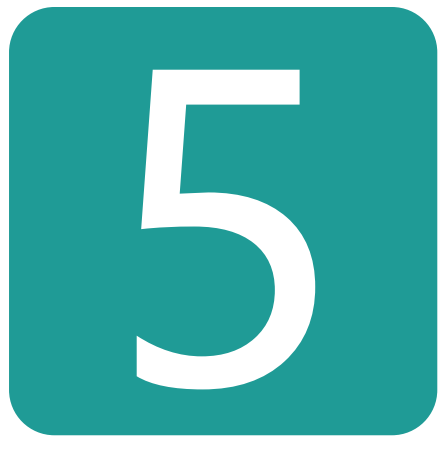 LOW TEMP.
Evaporation and concentration under low temperature and vacuum can realize continuous feeding and continuous discharging.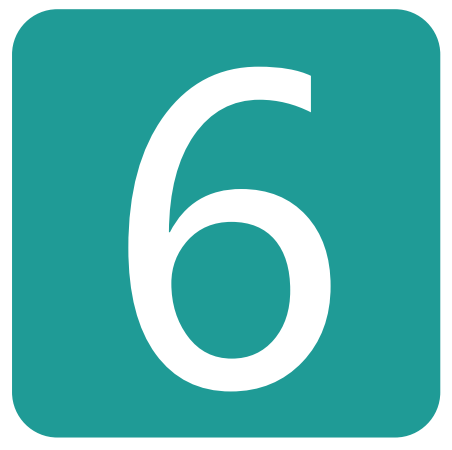 MAINTAIN
Realize low temperature evaporation in range of 20~60 degrees (one-effect to four- effect) and effectively maintain product ingredients.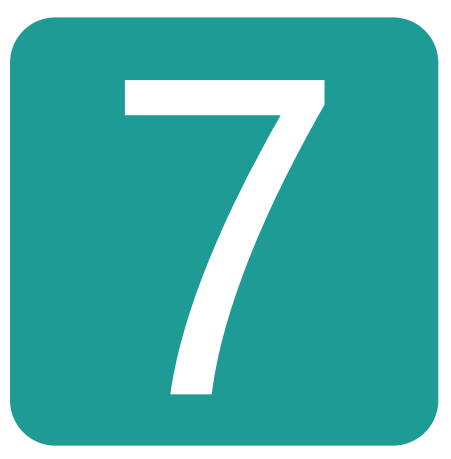 SAVE SPACE
Patented integrated design structure, compact equipment and small footprint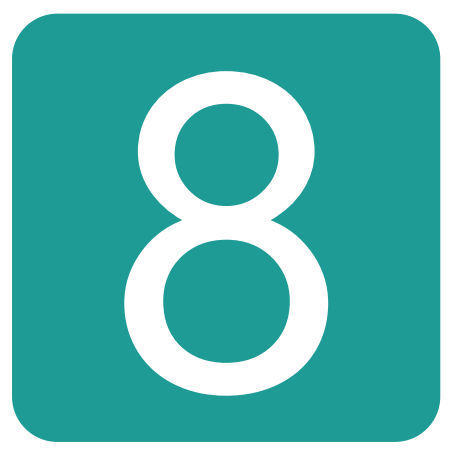 INTELLIGENCE
Full-automatic intelligent PLC touch screen control