Analysis and innovation demand of sludge disposal technology in urban sewage treatment plant
Upload time:2021-11-03
Key words: sewage treatment plant

Effective policies for sludge treatment
In June 2021, the National Development and Reform Commission issued the "Fourteenth Five-Year Plan for Urban Sewage Treatment and Resource Utilization Development Plan". According to estimates by relevant agencies, during the 13th Five-Year Plan period, my country's new sewage treatment and related investments will reach nearly 600 billion yuan. Among them, the investment in new or modified sludge harmless treatment and disposal facilities is less than 30 billion yuan, accounting for only 5%.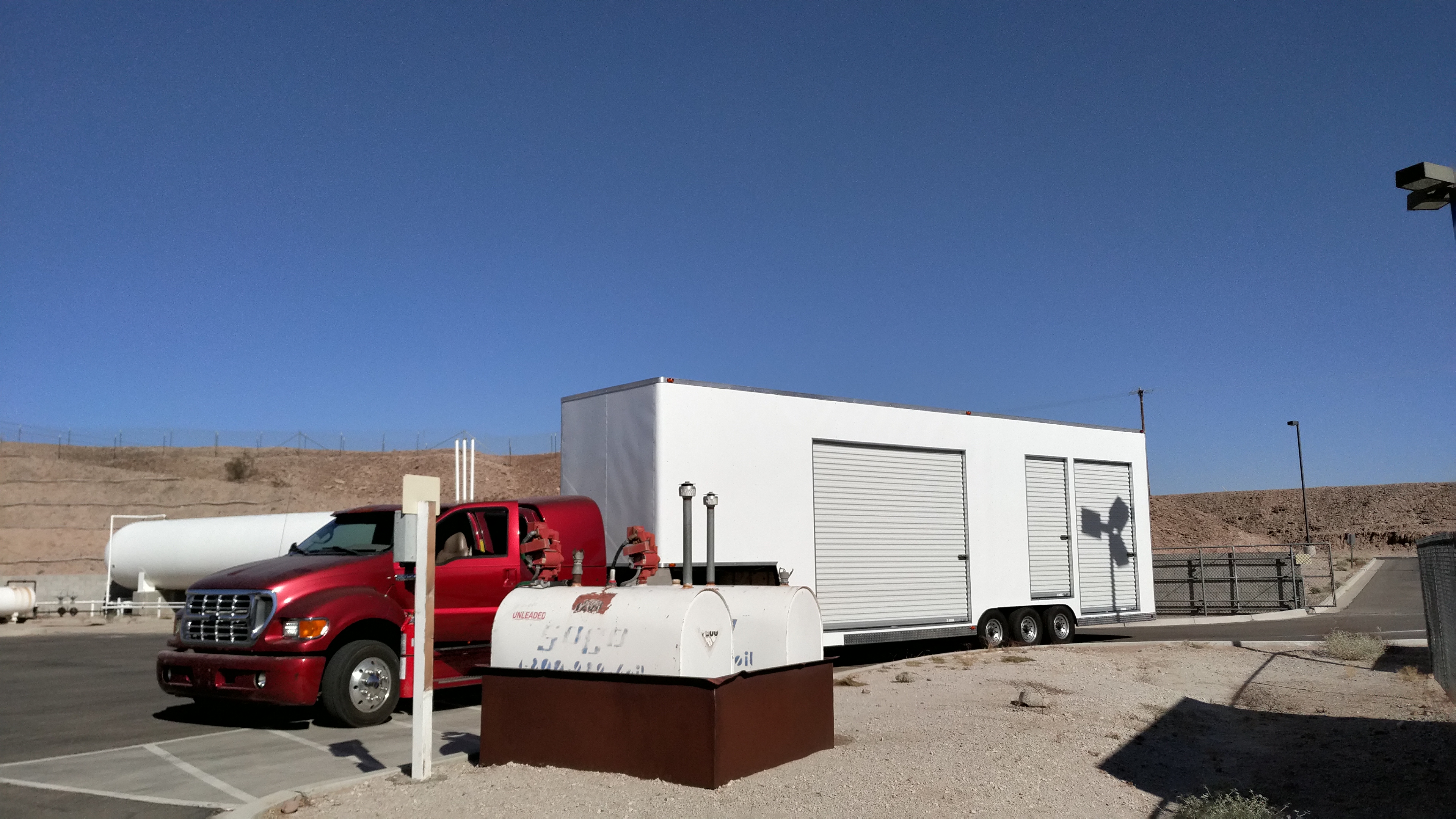 Compared with the main objectives of sludge stabilization and harmlessness proposed during the "13th Five-Year Plan" period, the "Plan" places more emphasis on the utilization of sludge resources, "encourage the recycling and utilization of sludge energy resources", and respond to the national carbon emission reduction strategy Target. The "Plan" specifies that the harmless disposal rate of sludge will reach 90%, and the scope of implementation will be expanded from prefecture-level and above cities in the "Thirteenth Five-Year" National Urban Sewage Treatment and Recycling Facilities Construction Plan to all cities, and requires 2035 Fully realize the harmless resource disposal of sludge.