Sludge reduction and disposal process of urban sewage treatment plant
Upload time:2022-10-25
Keywords: sludgedryerfactory、sludgedryingequipment
Sludge is the sediment generated from wastewater treatment, including solid particles, such as sludge, sand, fiber, animal and plant residues and their solidified sheets, various colloids, adsorbed organic substances and metal elements, microorganisms, bacteria, insect eggs, weed seeds and other solids embedded in wastewater. The sewage sludge of urban sewage treatment plant is mainly composed of organic substances.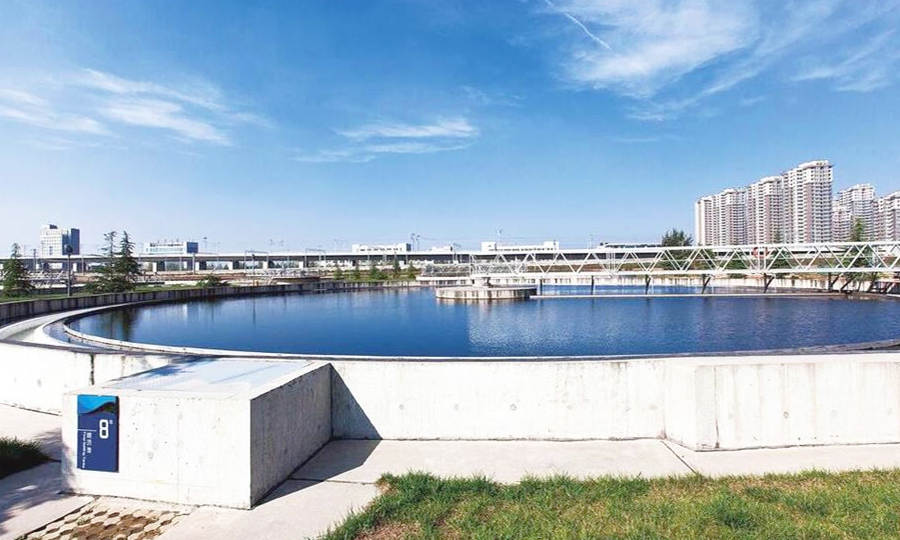 Whether it can be used in a large scale depends on the characteristics of the sludge, such as its chemical composition, treatment and disposal, such as dehydration, digestion, drying and incineration. Sludge characteristics are also related to drainage system, living habits, natural climate and treatment process.

At present, the vast majority of domestic sewage flowing into urban sewage treatment plants has very complex industrial wastewater components, and the toxic and harmful substances in the wastewater body will permeate into the sludge. In view of the sampling inspection nature of the sludge treatment operation, it is unrealistic to achieve the goal of removing all harmful substances, and some harmful pathogens and toxic heavy metal elements may become the fish in the net of the inspection work and cannot be determined.
In order to determine the appropriate sludge treatment process, it is necessary to understand the current sludge composition and predict the future sludge composition to achieve better treatment effect. In sewage sludge incineration, the drier the sludge is, the less water it contains, and the more suitable it is for incineration. Due to the different water content of sludge, different incinerators should be used. For example, when dealing with completely dry powdery sludge and granular sludge with certain water content, different incinerators with different furnace convection parts and loading equipment should be used. Therefore, how to dry sludge and determine its water content to minimize energy consumption has become increasingly important. The analysis of different schemes shows that it is more economical and safer to dry the sludge until the moisture content is less than 50% before incineration.
The energy required to dry the sludge to 50% moisture is much lower than that required to dry the sludge to 10% moisture. Granular sludge will not be suspended in the air, which reduces the possibility of dust explosion, thus greatly increasing safety.