Shincci Attended API China 2021 during 26th-29th May
Upload time:2021-06-09
On May 26, 2021, the 86th China International Pharmaceutical Raw Materials/Intermediates/Packaging/Equipment Fair (referred to as: API China Raw Materials Exhibition) opened at the China Import and Export Fair Complex in Guangzhou. The exhibition area of this exhibition reached 70,000 square meters, with more than 3,000 booths set up, more than 1,100 outstanding domestic and foreign companies participated in the exhibition, and many well-known companies in the pharmaceutical industry appeared in this exhibition.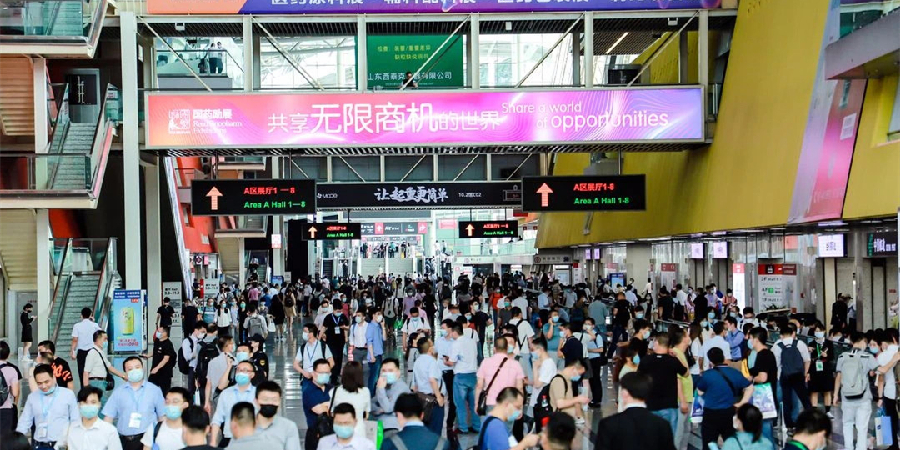 Shincci brought medical raw material environmental protection equipment and drying equipment to the exhibition this time, demonstrating Shincci's strength to customers at home and abroad, and attracted many foreign businessmen, exhibitors, and pharmaceutical customers to come to consult and seek cooperation opportunities.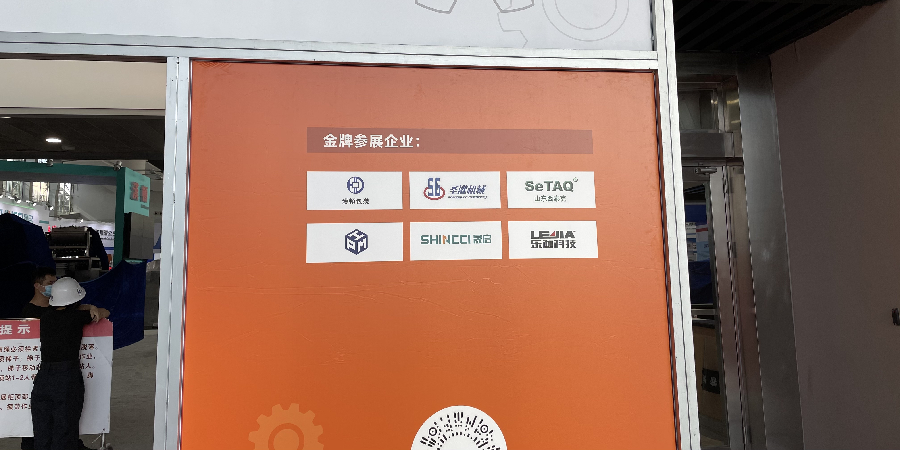 Shincci Booth: Hall 9.3, Booth No. 20
Shincci staff gave a detailed and comprehensive introduction to each audience in terms of the principle of low-temperature drying of sludge, the application range of pharmaceutical raw materials, and the pre-sales plan and after-sales maintenance. It is guaranteed that every customer will gain something from the exchange at Shincci's booth.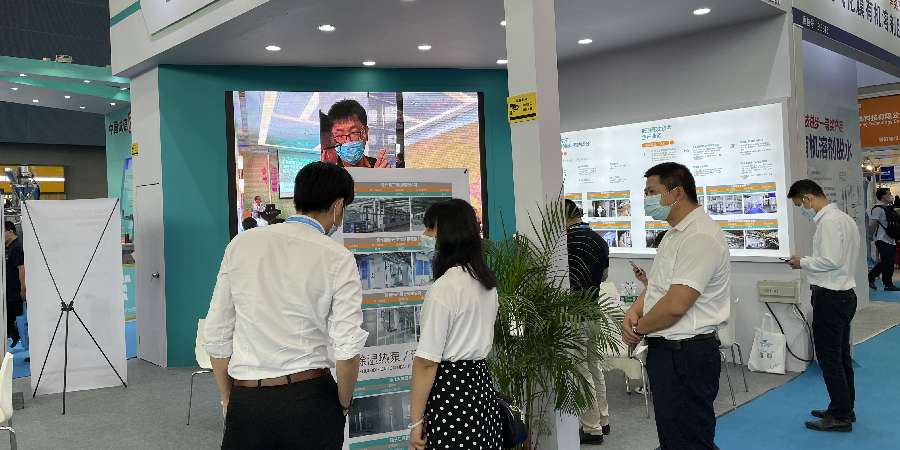 The amount of sludge produced in the pharmaceutical industry is increasing year by year, and it needs to be dehydrated before it can be processed such as incineration or solidification. The environmental pressure is directly reflected in the number of API and preparation companies.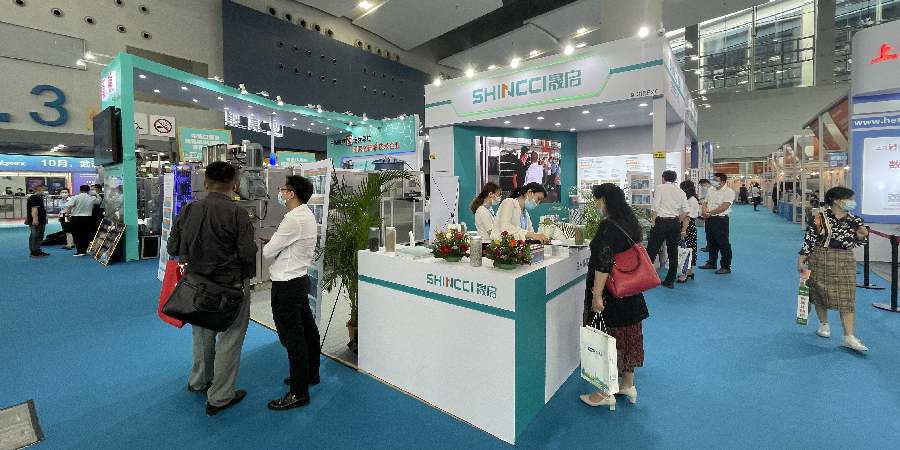 However, there is a big difference between waste medicine residue sludge and municipal sludge in the pharmaceutical industry. The moisture content is generally 60%-85%. Waste medicine residue sludge with low moisture content has poor fluidity, and the transportation link is difficult to municipal sludge, and its composition is complex and changeable. , It has high viscosity, particles and corrosiveness, high biological composition, volatile content, and high content of chlorine and sulfur elements. The exhaust gas treatment is critical.