Shincci Attended Pharmaceutical Equipment Exhibition in Qingdao
Upload time:2021-01-12
In recent years, stimulated by the demand for environmental protection policies, the increase in wastewater treatment costs and the public pressure to control pollution have also greatly promoted the prosperity of this drying market. As a first-class brand of domestic environmental protection equipment, Shincci immediately became the focus of the audience's attention once it appeared.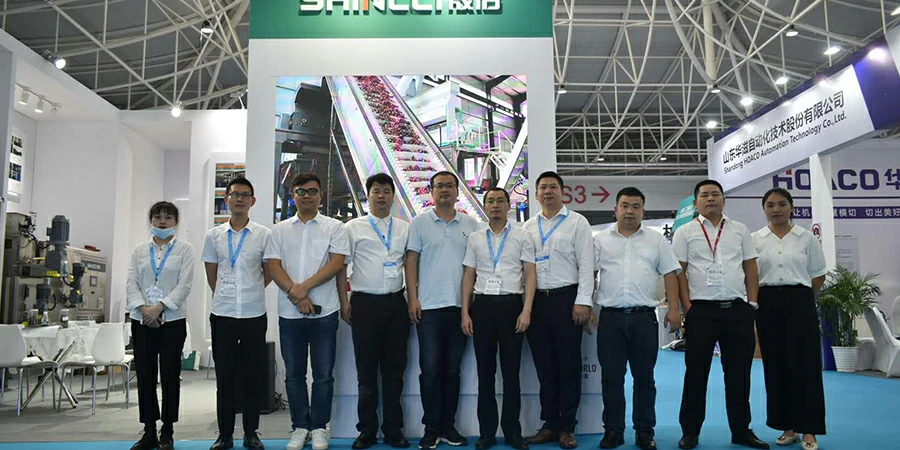 As a benchmark enterprise in the domestic low-temperature condensing and drying industry, Shincci's technical research and development capabilities and the number of user cases for the low-temperature sludge dryers and dehumidification heat pump dryers produced in the industry are top in the domestic market.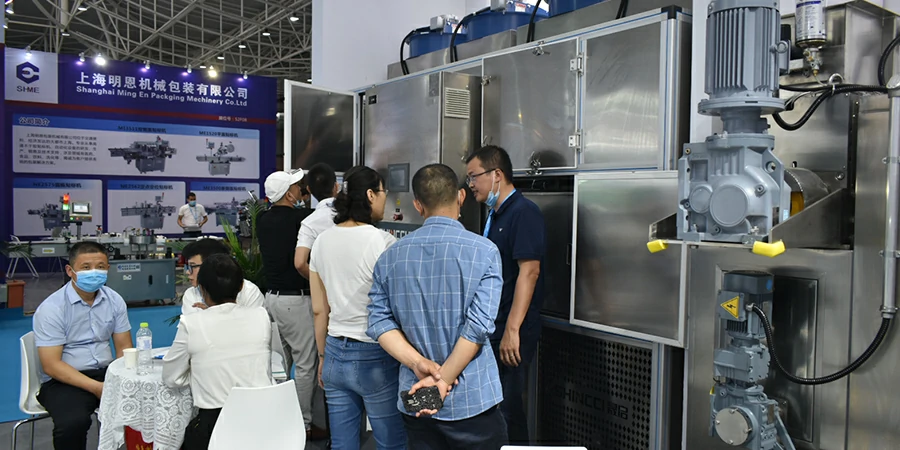 The equipment adopts an all-in-one design with a small footprint; the system adopts a closed design, with more economical use cost, no heat loss, 100% heat utilization, 1:4.2 dehumidification ratio, twice the industry standard. The exhibition attracted many inquiries from buyers from all over the country.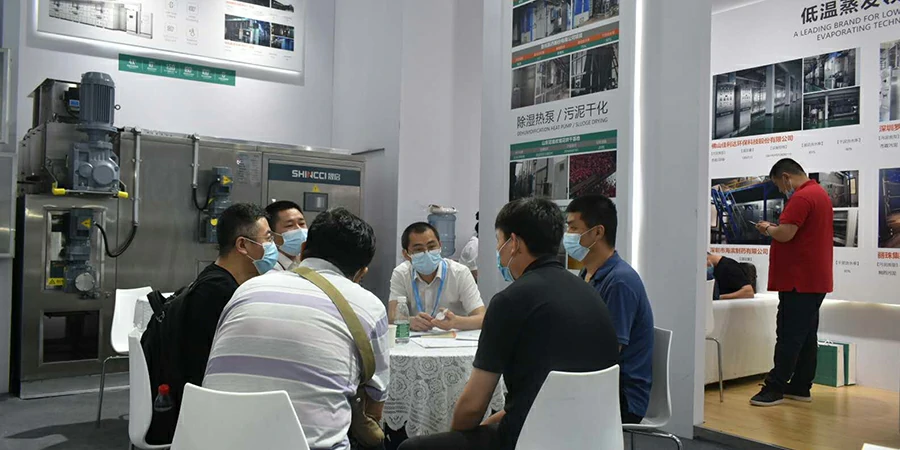 As the industry's leading provider of heat pump drying, sludge dryer equipment and technical services, Shincci will devote itself to intelligent manufacturing in China and go global. Contribute greater strength to environmental protection.